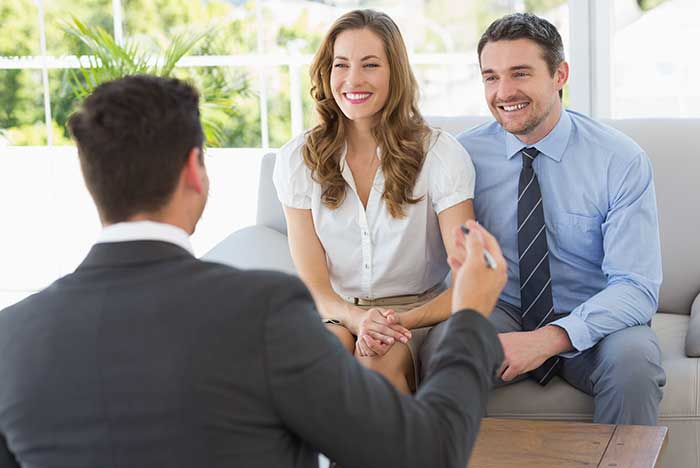 Our Landlord Packages Include:
Licensed Broker Representation
Our seasoned Brokers are committed to finding you the right tenant, keeping strong communication, and a high ethical standard.
Professional and Tested Lease
Our lease is updated yearly and written by a top-notch law firm with your rights and property in mind.
Vigorous Marketing and Network Exposure
Our strong internet presence and leasing community ties bring our landlords' properties strong tenant exposure.
Strong Communication and Backing
With many years experience in the leasing community, dedication to constant improvement, and vast resource base, landlords can feel confident in choosing Colorado and Company.
Homeowners who attempt to tackle the formidable job of finding a qualified renter for their property more often than not face costly and timely setbacks. It can be overwhelming and complicated; from spending time with calls and showings to performing background checks and expenses, it can feel like a full-time job. For us, it is our full time job and we know how to list your property to attract the right tenants as well as the legal ins and outs of ensuring you and your property are protected.

Our landlords can expect:
A comprehensive pricing strategy, based on the current market and competitive analysis
Quality marketing with professional photos, high internet exposure, and leasing network exposure
Professional and personalized showings of each property
A thorough vetting of possible tenants, with criminal checks, comprehensive financials, and landlord references
A comprehensive and compliant lease drafted by a top-notch Colorado law firm
Collection of the first month's rent and any deposits
Arrangement of final occupancy details with a personalized walk-through and photos
Landlord management consultation throughout the term of the lease
Concierge Services Upon Request
Vetted and professional recommendations for Property Managers
Access to experienced vendors for home services
Turnover and repair coordination
Talk to your broker for more details!
New to Being a Landlord?
Our tried and tested services are for you! Being a landlord is a fantastic experience when you have the right tools and vetting systems to back you. Working with a professional team to help you find, screen and place the tenant is key, and Colorado and Company has proven methods to help you do just that!