Our Core Values:
We Deliver: Our customers, clients and referral sources trust us to do the right thing, the right way—before, during and after the transaction. We are responsible for our actions and promises, and If we say we will do it, we follow through. If we make a mistake, we learn from it and make it right. We communicate effectively, and responsively, to all parties to provide the appropriate expectations.
We Innovate: We innovate for the benefit of our customers and are always learning to adapt to the changing market and technology, and how to improve our services and systems. We strive to continuously be the most knowledgeable in what we do, through various Education platforms, training, and seminars, to help our clients most effectively navigate the ever-changing Real Estate landscape..
We Protect: We protect those we serve. To act in the best interest of our clients at all times- bringing unquestionable ethics to each transaction. We reduce risk and are proactive, not reactive, so our customers have peace of mind.
We Care: We are focused on cultivating positive relationships, and providing a service in a hard industry that is often tough and emotional. Our focus is our service and cooperation, not the financial outcome.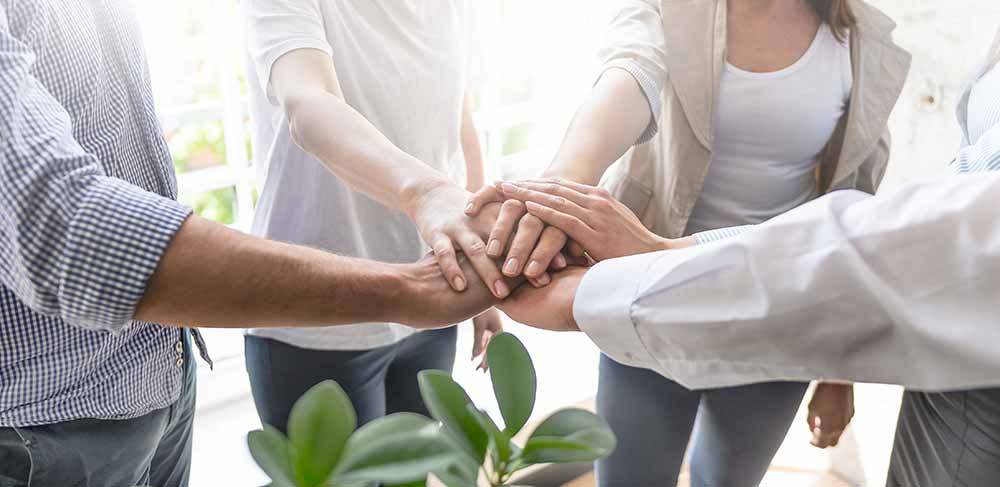 Our Goal:
Excellence with Care: We are the standard that our competitors look up to, and we provide every client with expert attention and the highest regard.
Mission Statement:
Our mission is to serve our clients and contemporaries with the highest quality of brokerage services available. We bring a transparent, cooperative and highly qualified team of real estate professionals to serve our clients with integrity and intention. From the smallest to the largest property, regardless of our financial reward, we provide our clients with quality marketing and exposure, along with tried and true expertise that fosters innovative solutions, attention to detail, mature care, and in the end, rewarding real estate transactions.