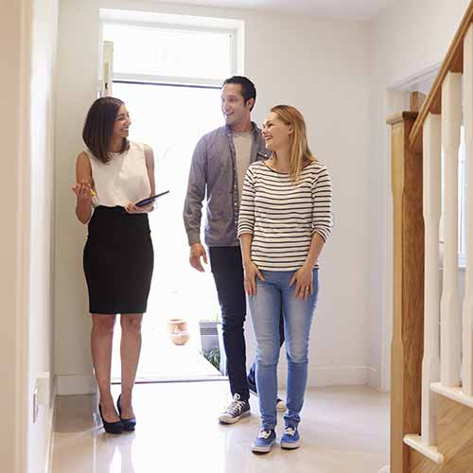 Need further help beyond our Inventory?
If the COCO inventory does not match your needs, please FILL OUT THIS FORM with the following description of preferences and COCO will do its best to point you in the right direction and provide you a list of resources:
Preferred Neighborhood
Preferred Location features (Walkability, School, Parks)
Preferred Style (House, Townhome, Condo, Apartment)
Minimum Bedrooms Needed
Minimum Bathrooms Needed
Budget
Move in Date Preferred
Length of Lease Preferred
Furnished or Unfurnished
How many pets?
Sometimes we have an upcoming listing or know of a brokerage the specializes in certain criteria that we can connect you with. Also, COCO is always more than happy to be a resource if a Tenant runs into a situation that feels like a scam or is "sketchy". Feel free to call the office or one of the leasing agents if you run into something you are unsure about. We want to be a resource for you.
Again, feel free to reach out to Colorado & Company's Leasing Specialists found here to get a more in-depth view of these services. We are here to help and answer any questions you have as well to ensure you have a smooth transition.
---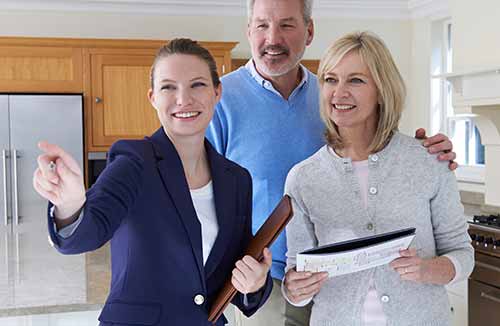 New to the Area?
Neighborhoods are important. They are where we spend quality time with our families and friends. Choosing the right one is made easier with our Neighborhood Tours.
Our Services Include:
You are matched with a COCO Team Member
A personalized assessment of your neighborhood wants and needs is performed
The neighborhood tour, featuring your top neighborhoods, is planned out
The Specialist spends a half a day touring various neighborhoods with you and potentially a few rental or apartment listings, if available.
Lunch and a Q&A session is provided at the end
Cost of Service:
$550 fee with two weeks notice required unless agreed upon otherwise.
Want to Know More? Denver Neighborhoods Neighborhoods by Character